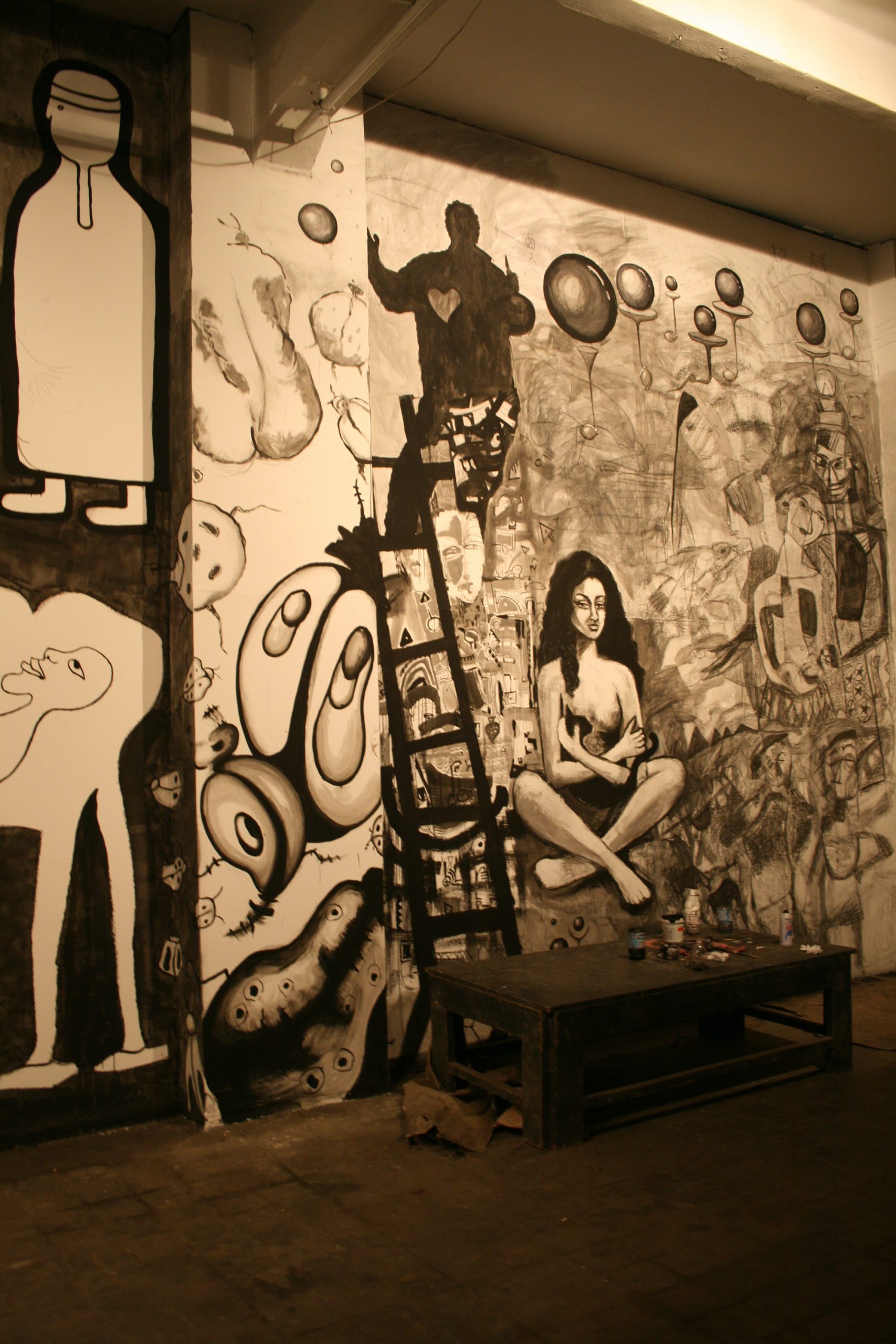 Townhouse Gallery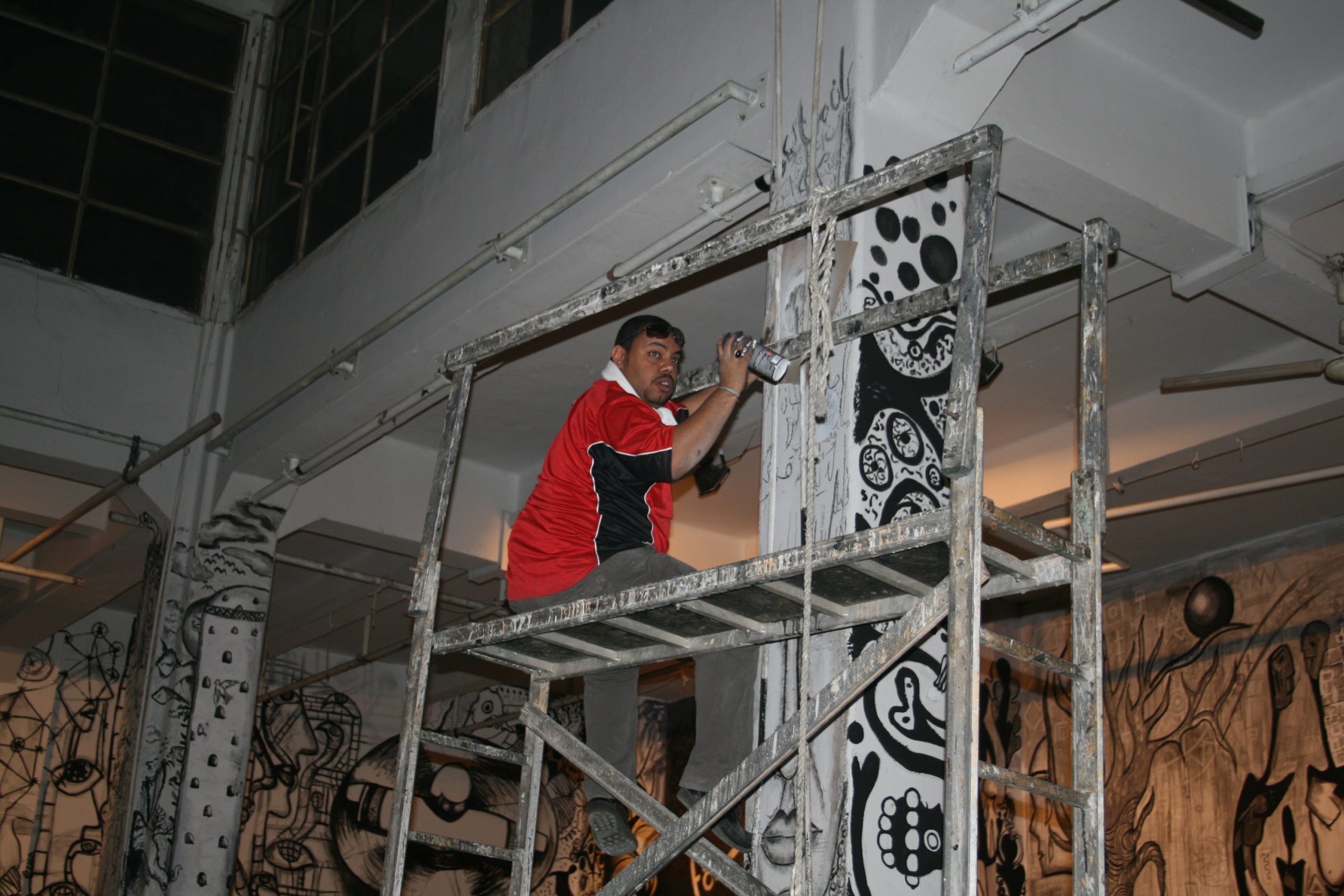 Townhouse Gallery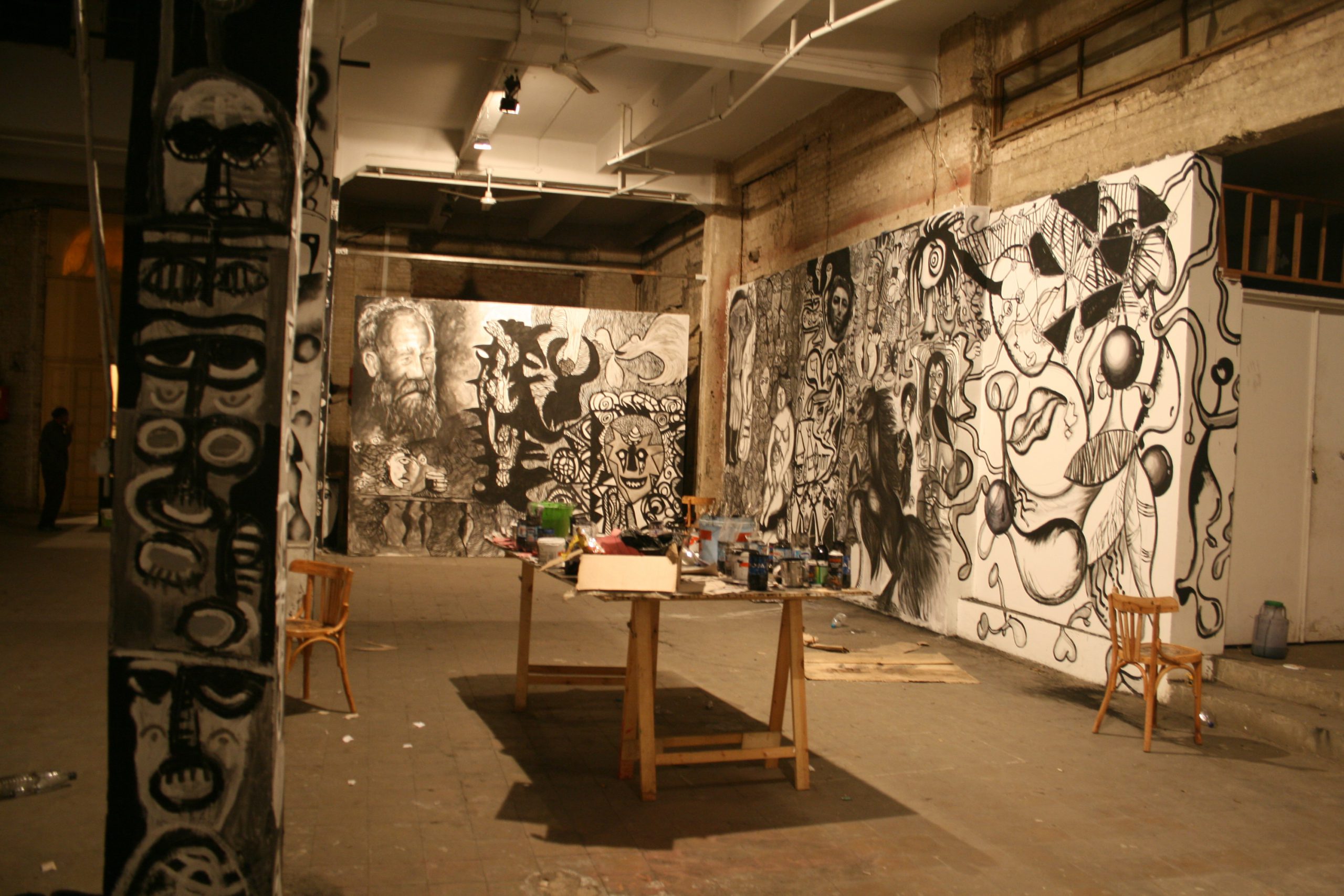 Townhouse Gallery


Townhouse Gallery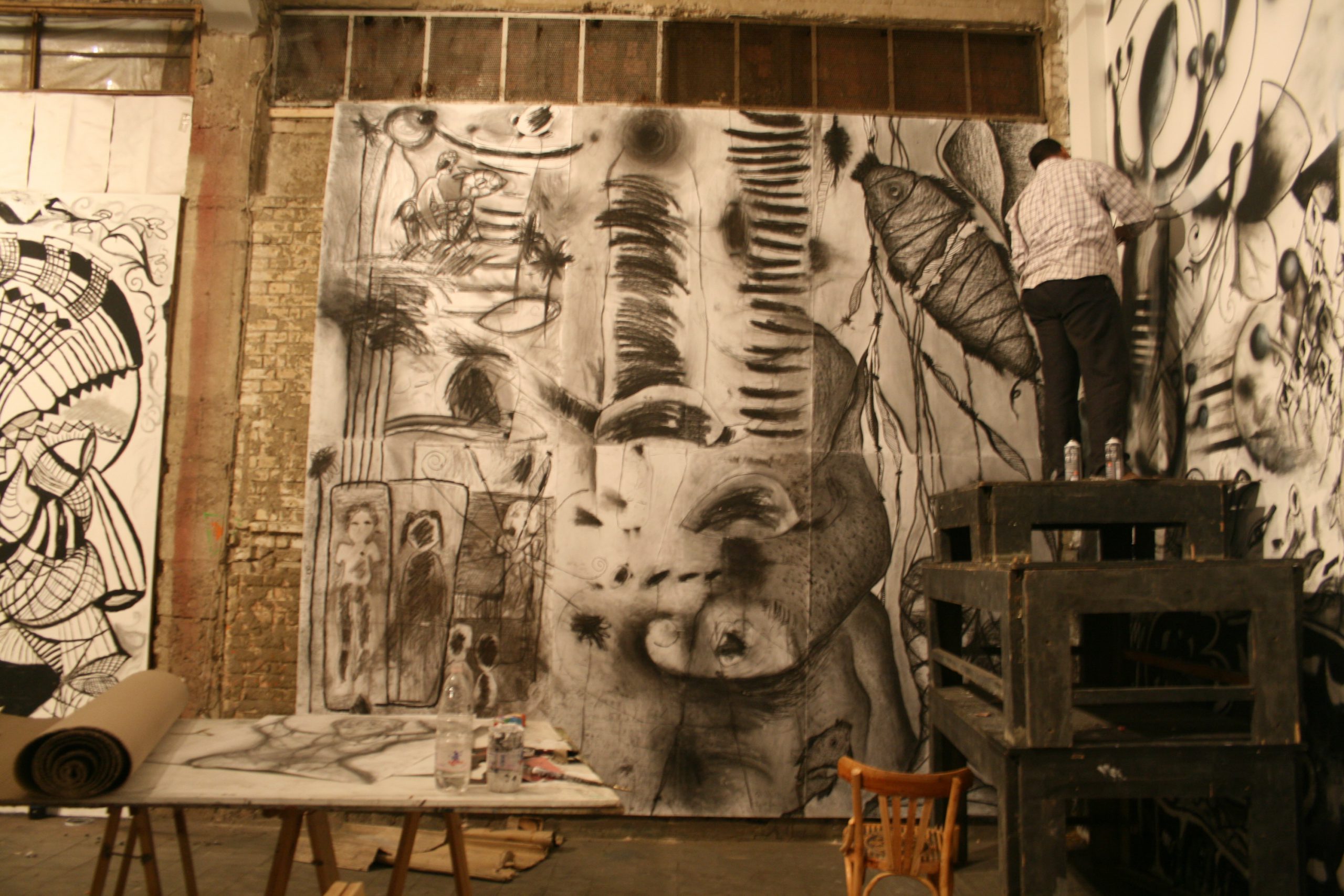 Townhouse Gallery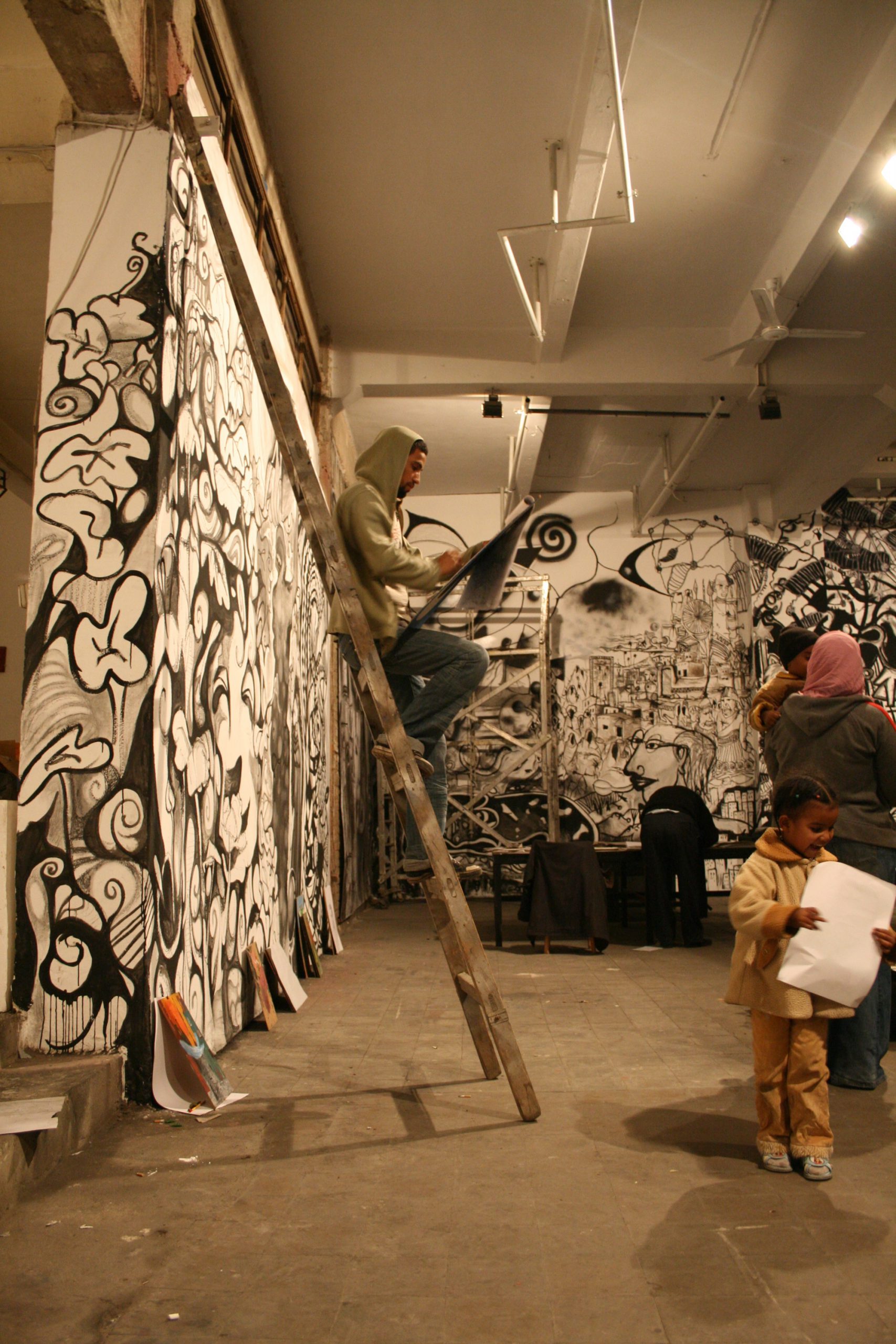 Townhouse Gallery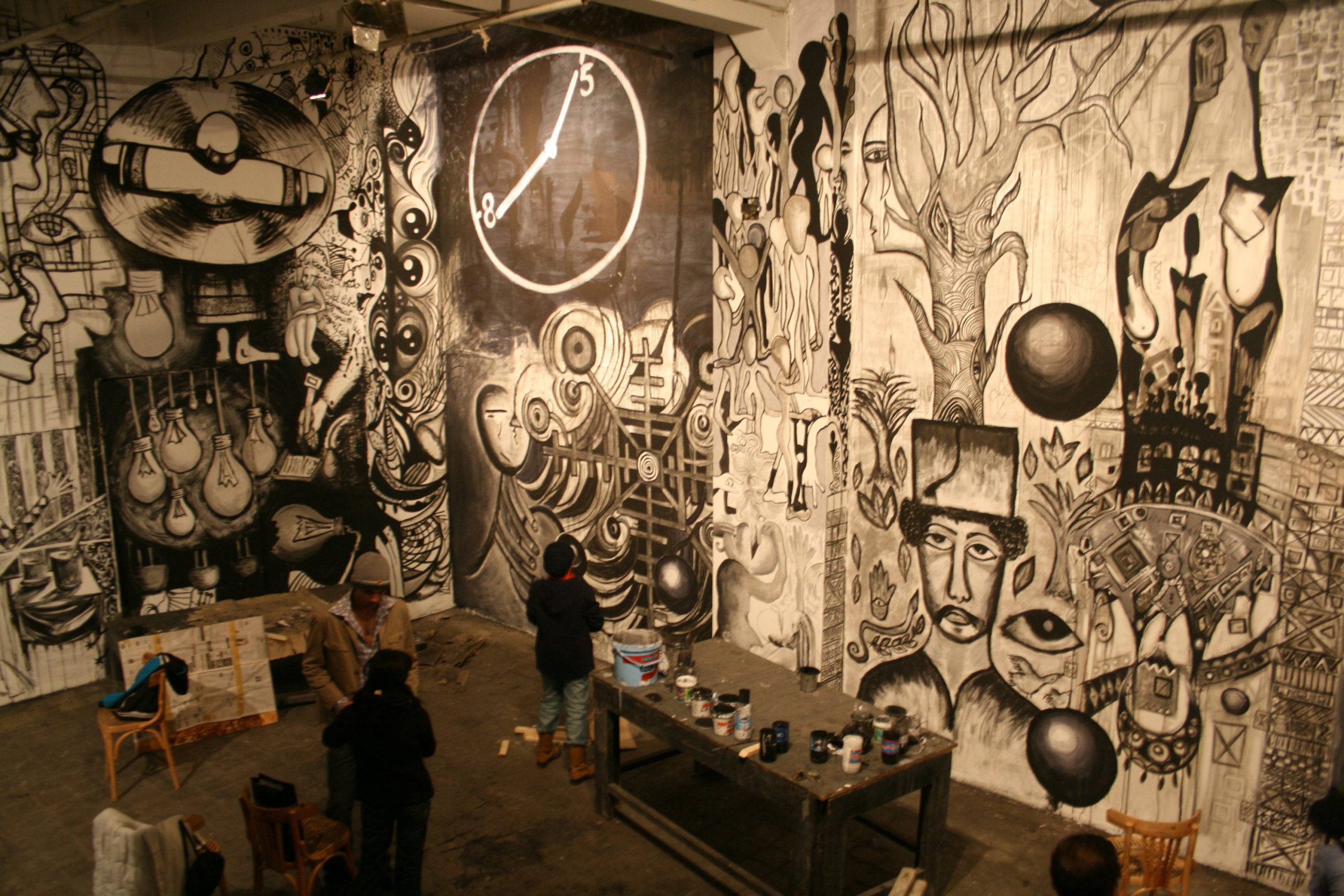 Townhouse Gallery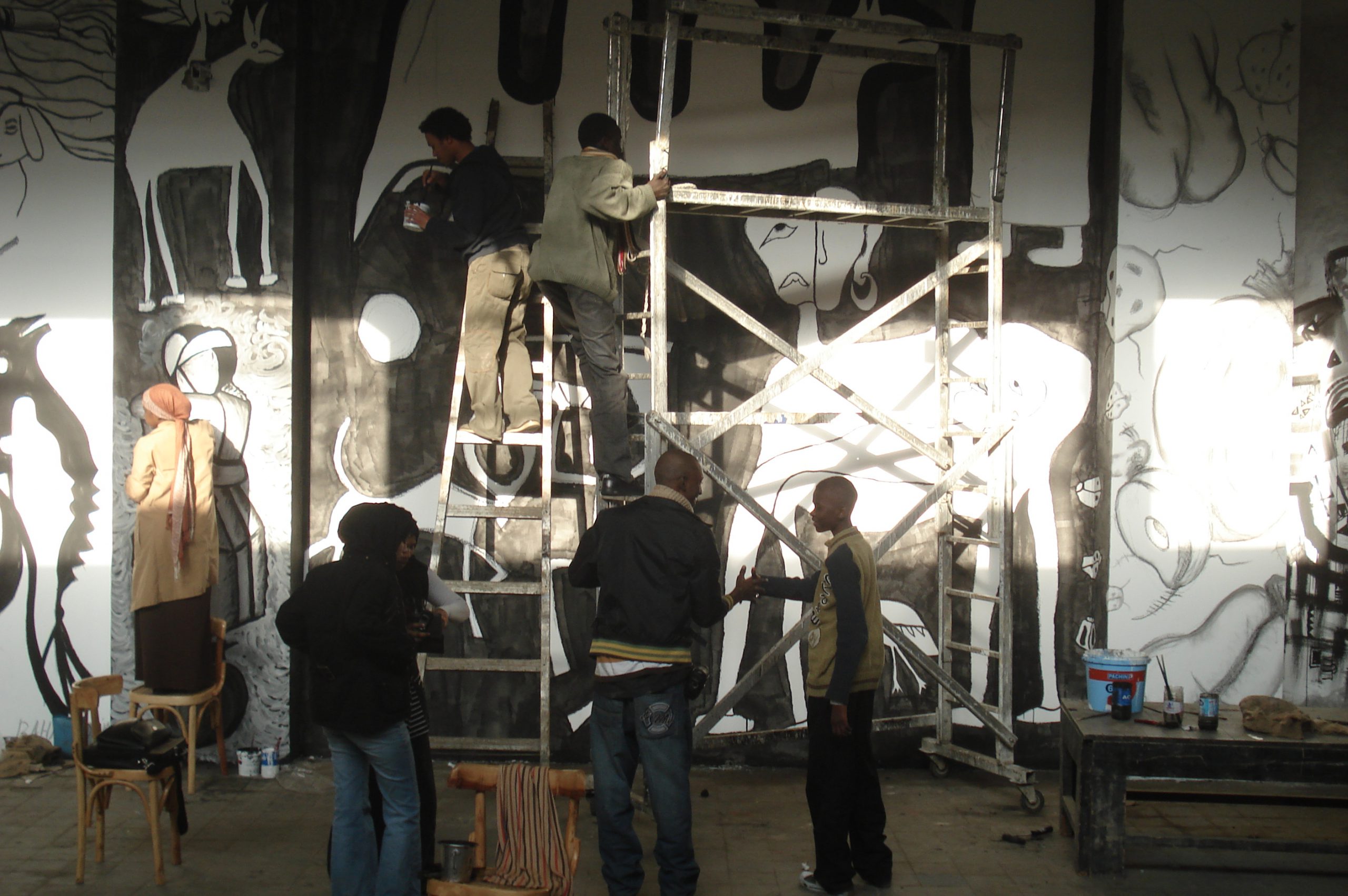 Townhouse Gallery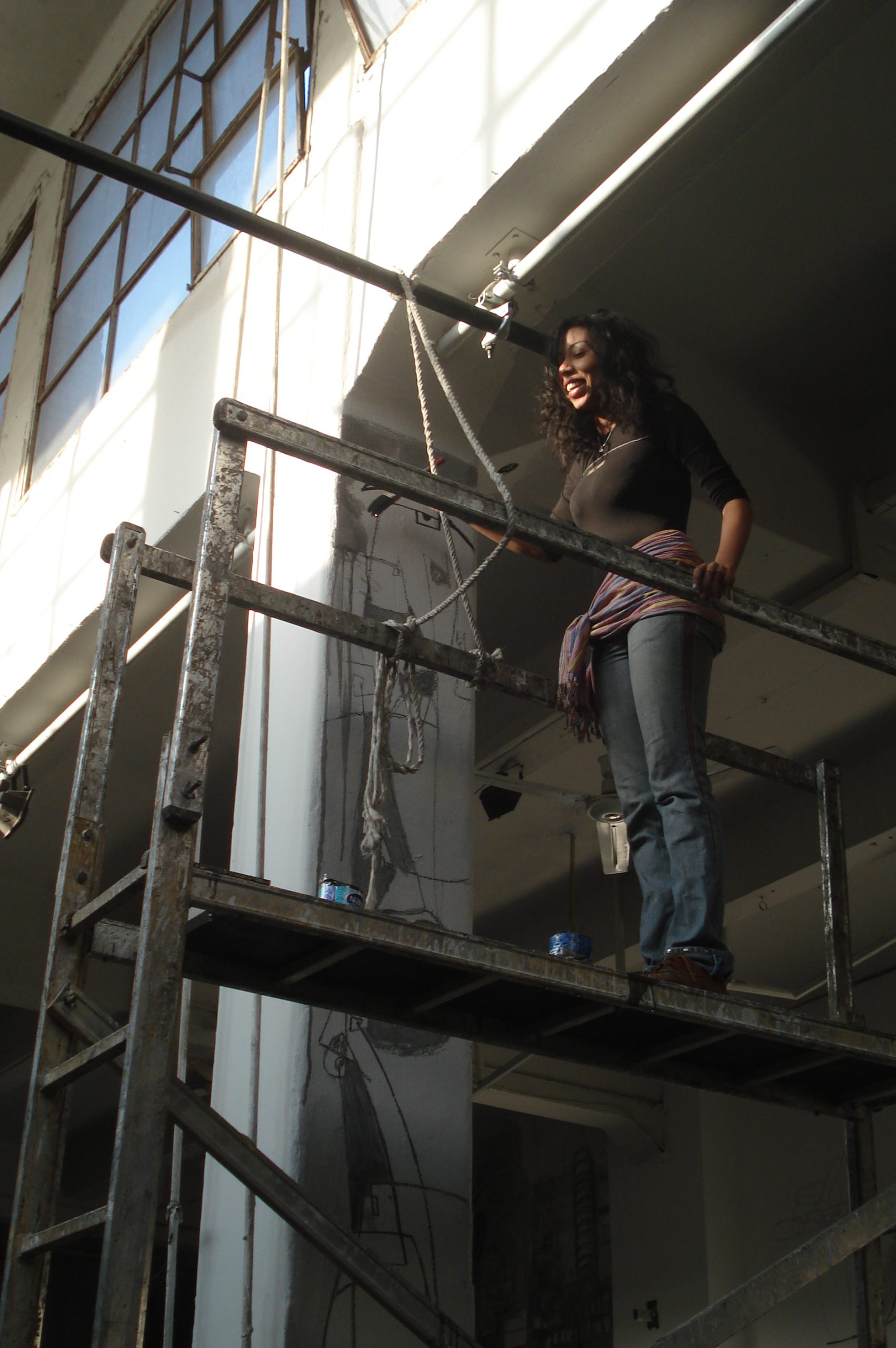 Townhouse Gallery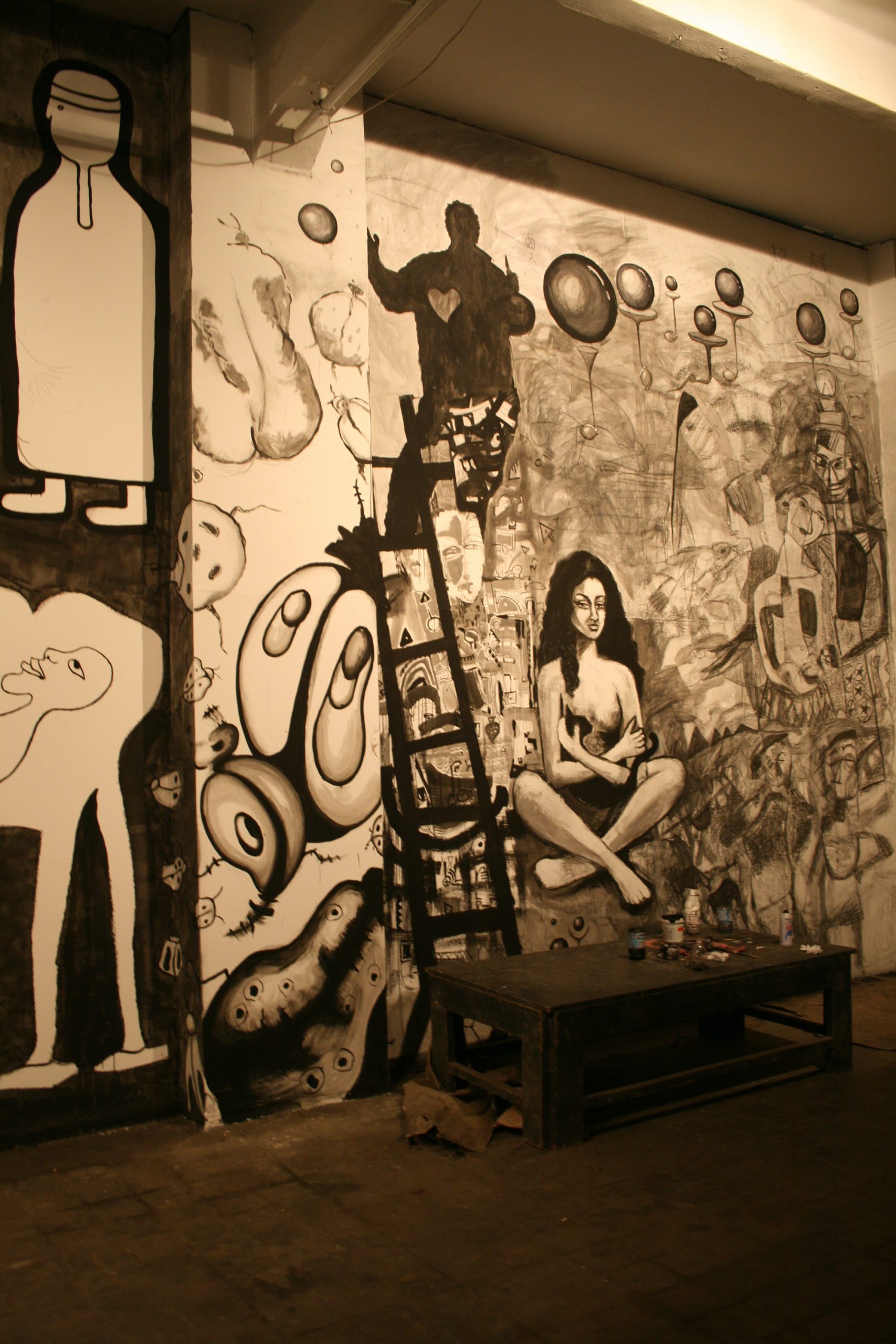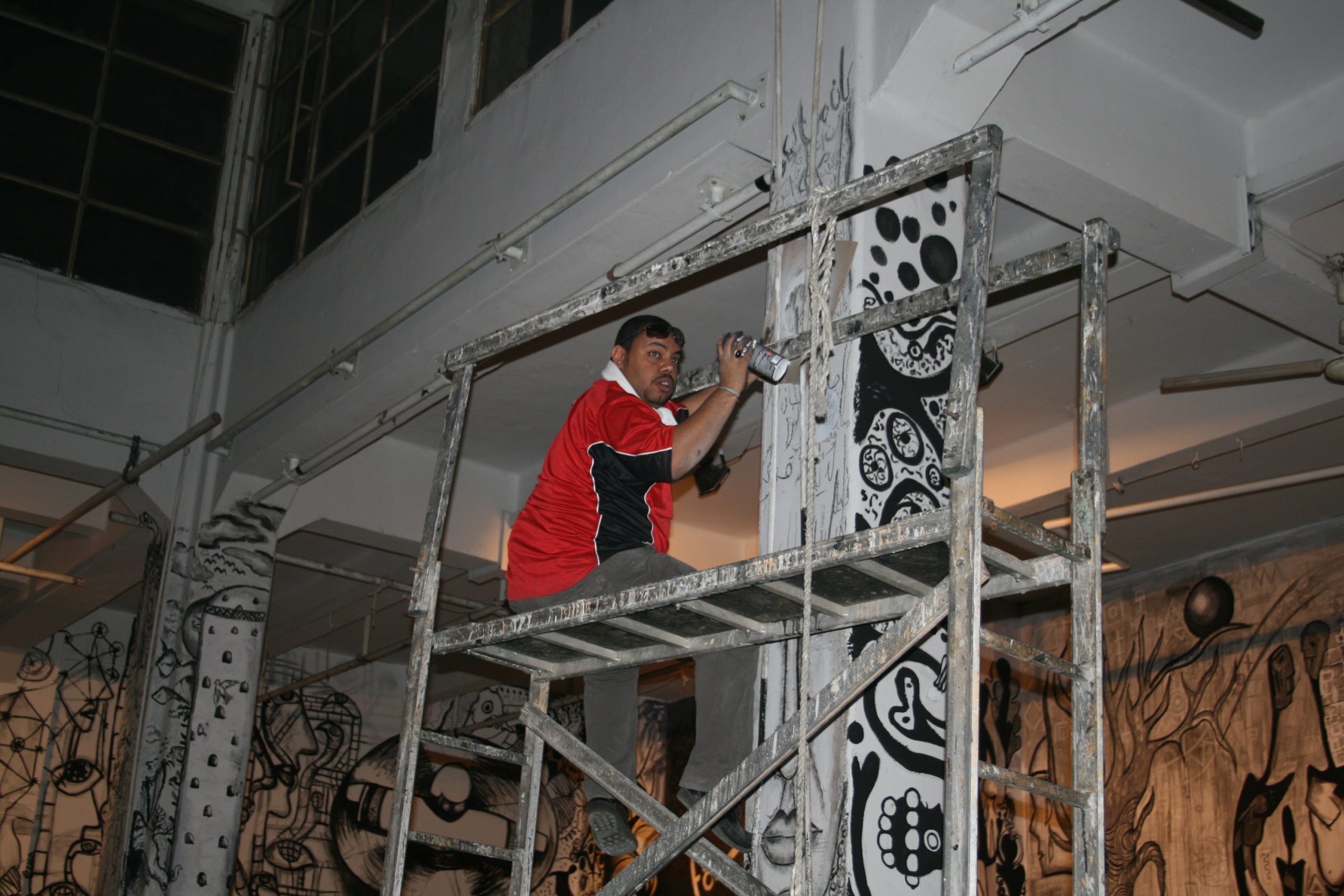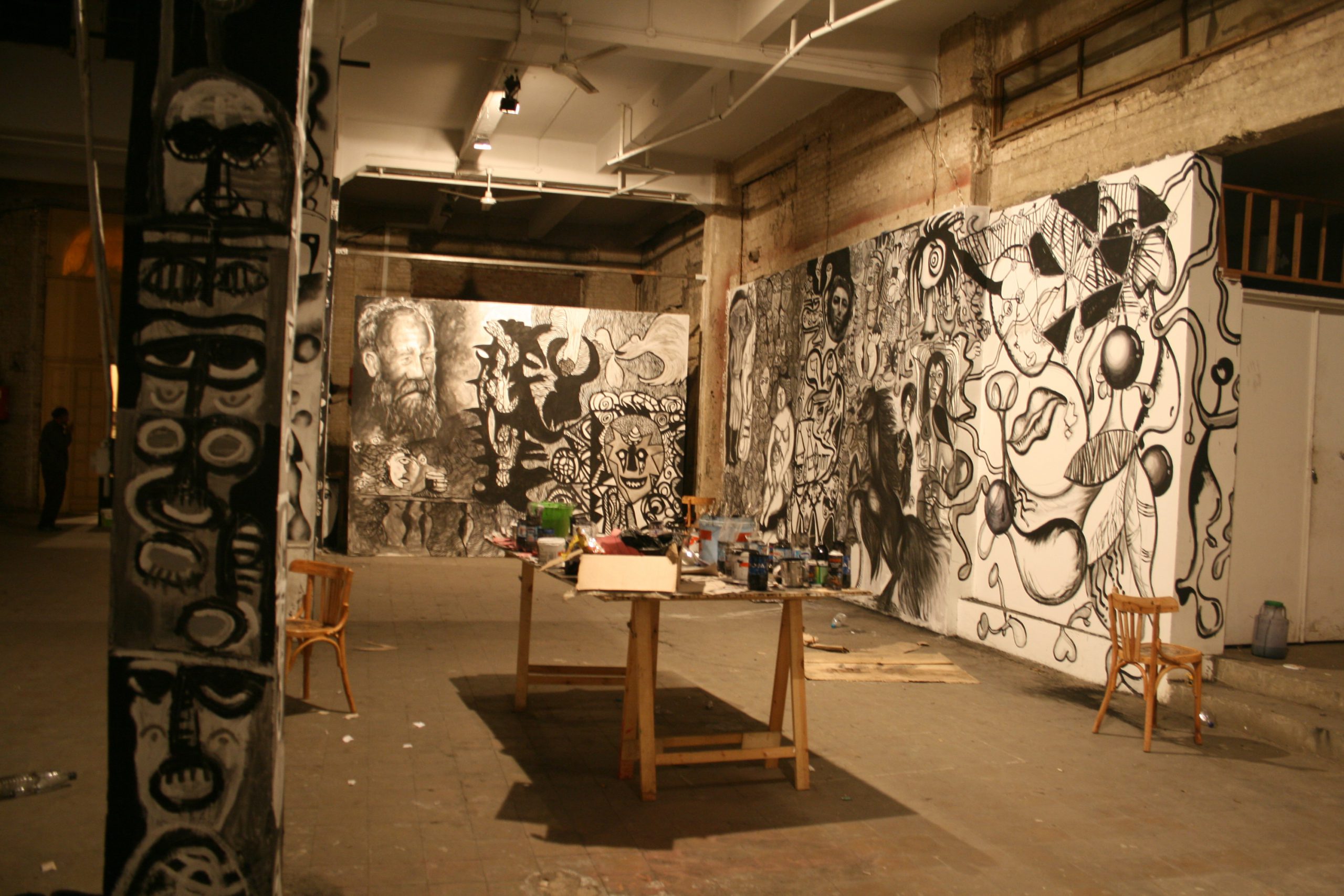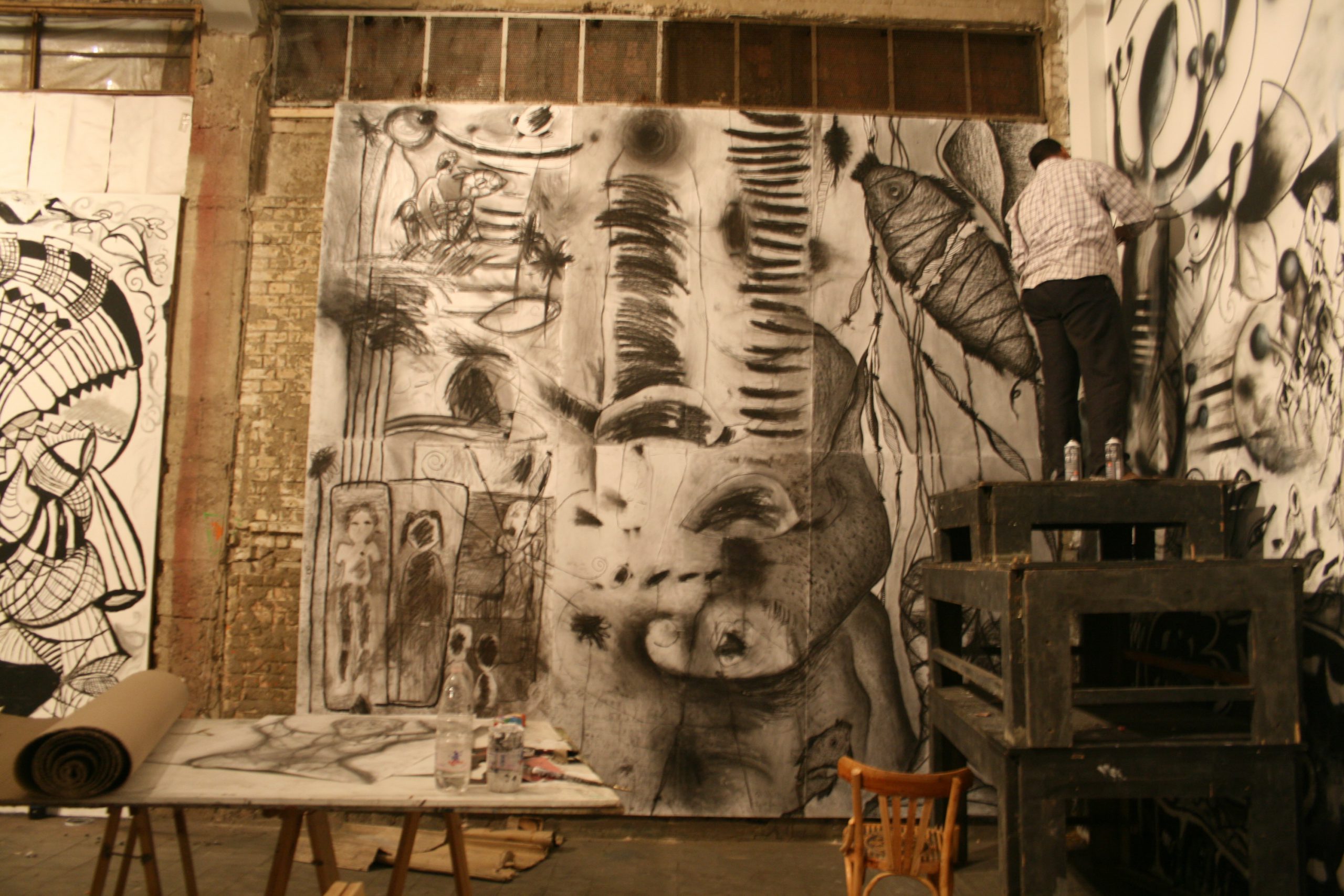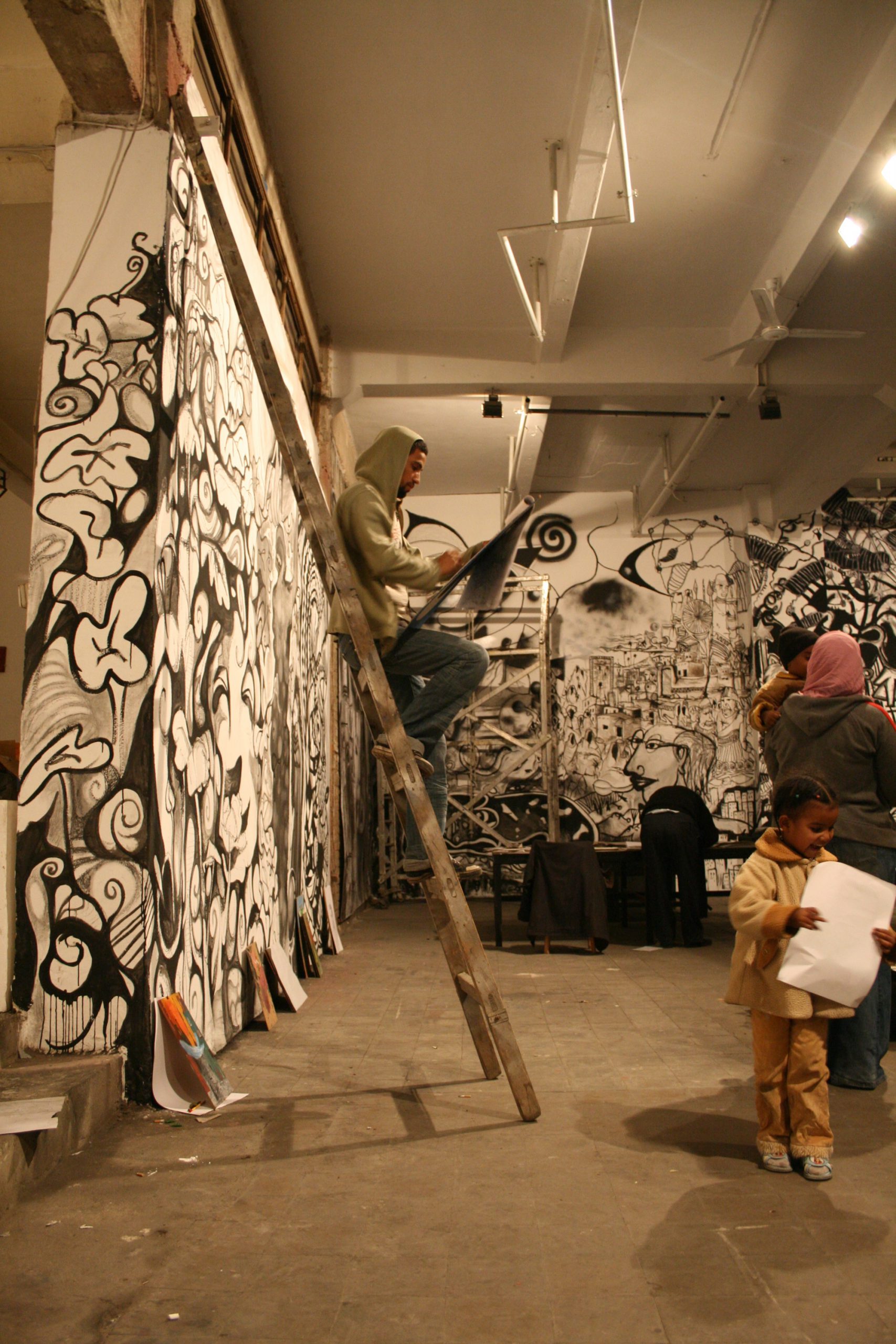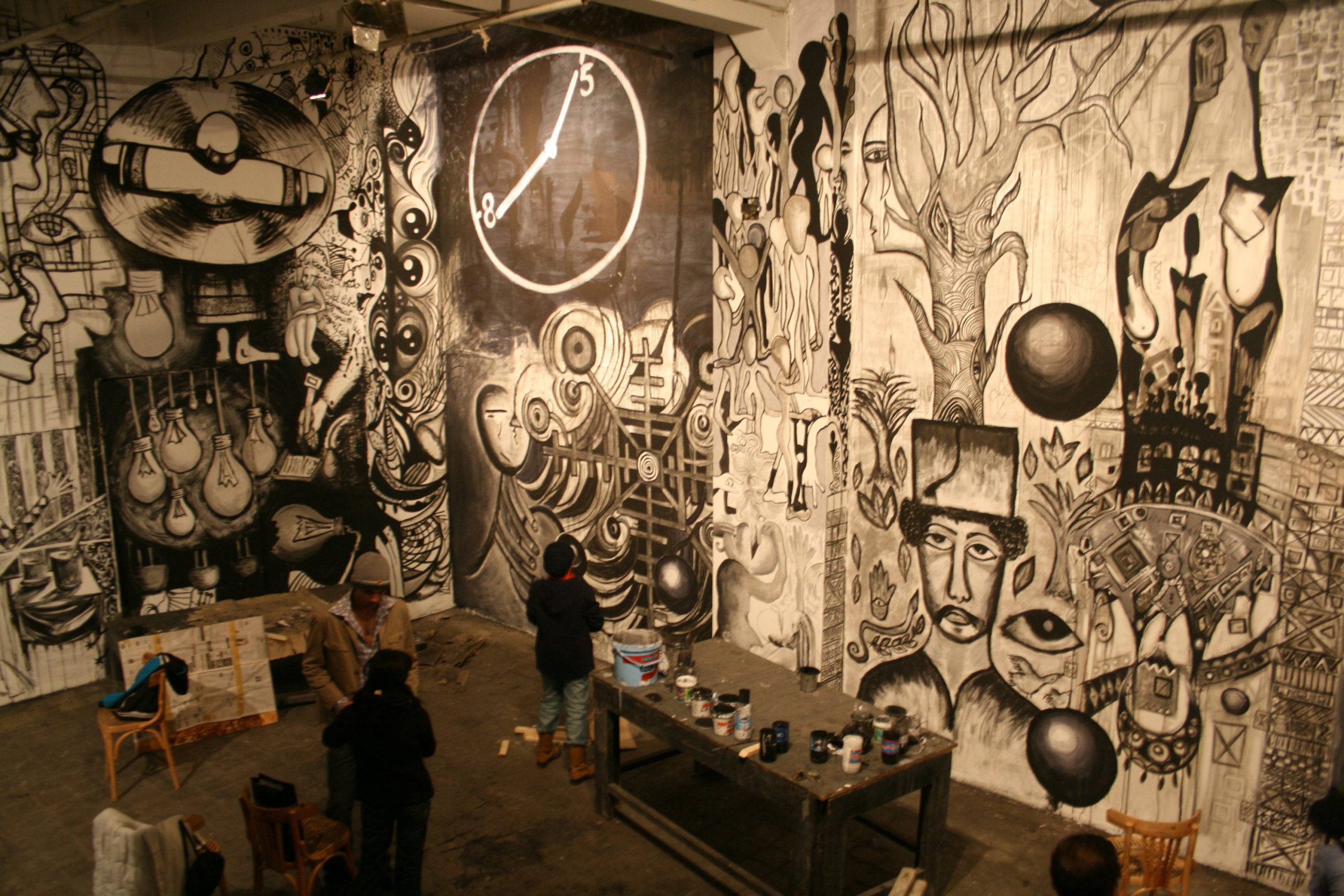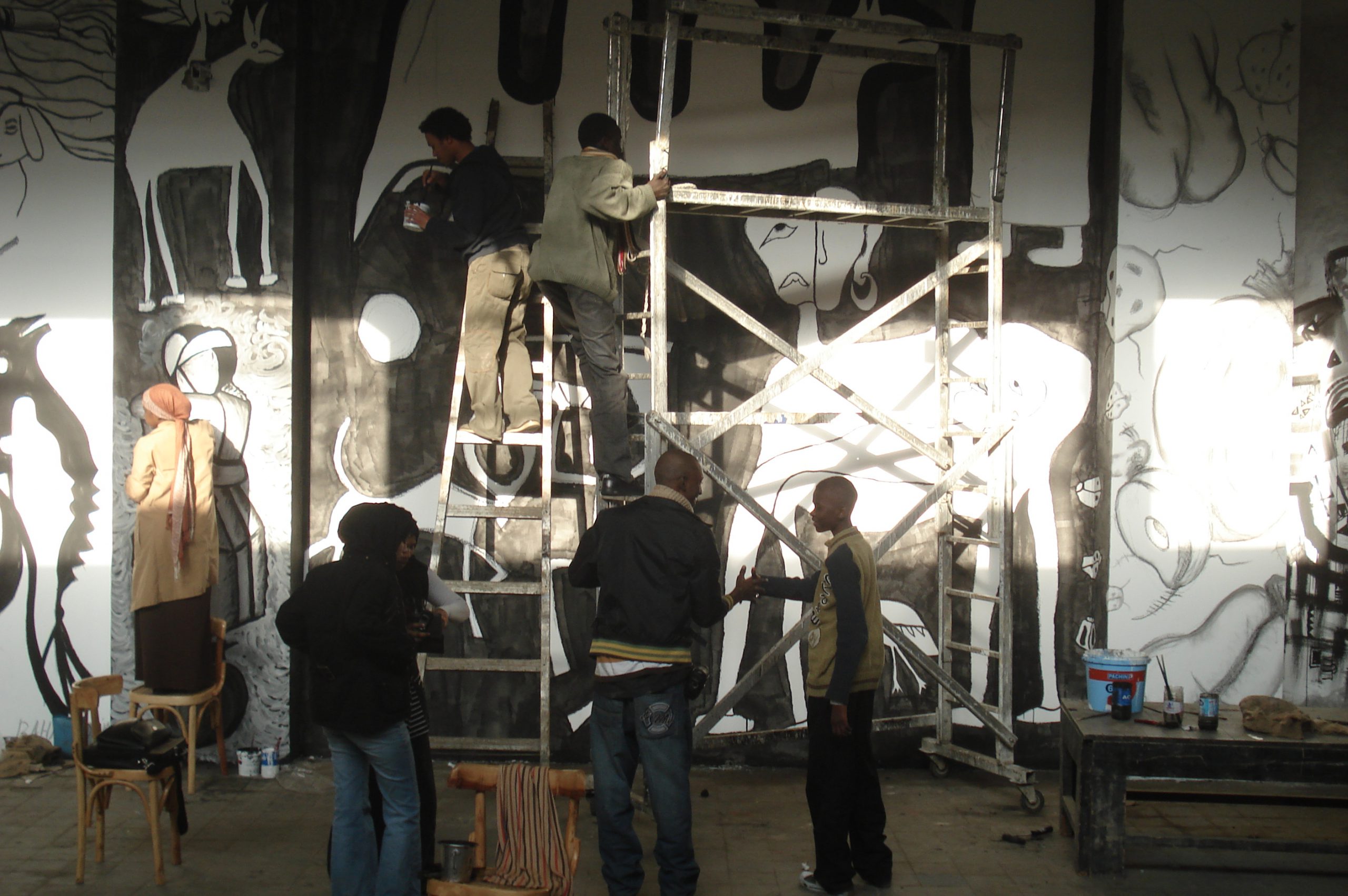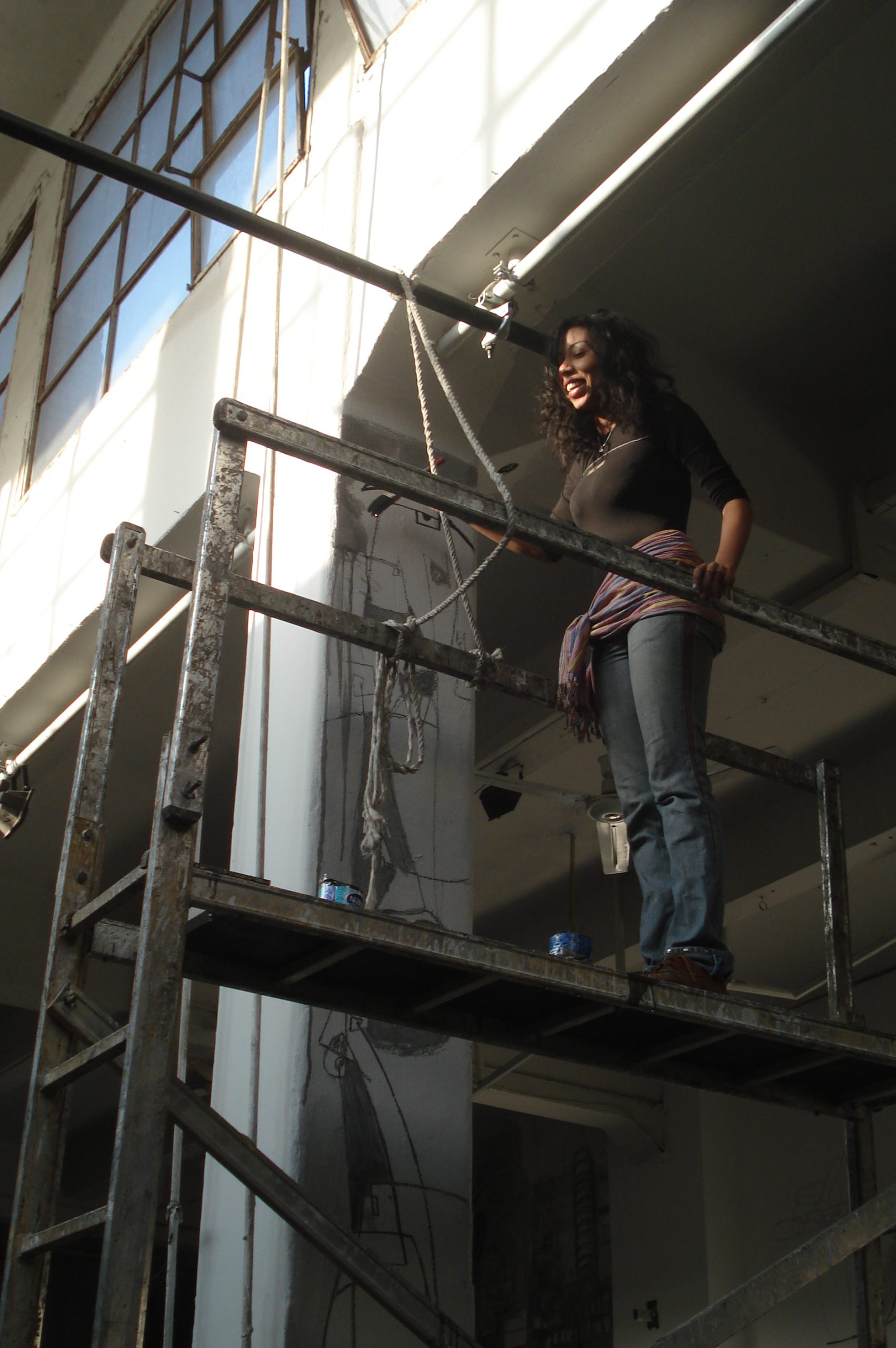 11-30 January 2008
Inside, Outside, on the Walls of Townhouse
The events of the workshop project are brought about through cultural, philosophical, visual and technical dialogue among young artists, by stimulating and introducing the experimental and theoretical approaches for the expressionistic performance both individually and collectively, within the framework of the participants' selection of theoretical and objective approaches to the workshop. This can be achieved through (the idea, the method, the rhythm, the technique, the character, and the style). These are all aiding tools and elements which lead to creativity, stimulation and recording of symbolic, expressionistic and depictive energies of the participants within the context of visual imagination of vast spatial distances in the factory in Townhouse.
(The idea) deals with objective and expressionistic visions in various shapes, patterns and methods. It may consist of plastic arts formulas unifying (the inside and the outside), (the tangible and the intellectual) and (the geometrical and the physical). They are all formulas and elements which move angles and projections of the scene, and deal with many ideas in a sonographic unity which holds the project structure as a whole.
(The method) is to transcend the vision of invariable performance. It is the search for new mechanisms in the expressionistic performance, whether individually or collectively, through the meaning of components and symbols. The methodological presentation is realised by stimulating and driving the participants' expressionistic energies following new and different mechanisms. They represent the starting point to enter the world of narration, expression and creativity according to the (internal and external) impression of the memory components. This is a main pivot supported by the collective association of the workshop performance.
Further, focus is made on the freedom of individual expression being a core element and a factor to strengthen the mental and visual correlation in viewing the whole scene.
(The technique) deals with the experimental introduction of freedom of thinking and acting of the participating artists, by developing a vision of the performance such as the use of techniques and tools for one colour such as (white and black) and the monochromatic grey derivatives, and within the framework of producing constructive and visual forms directly on the wall, so it provides a panoramic reflection of the project.